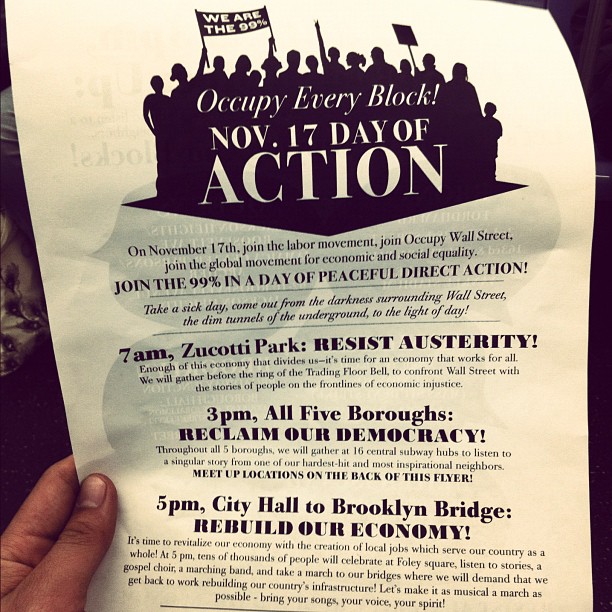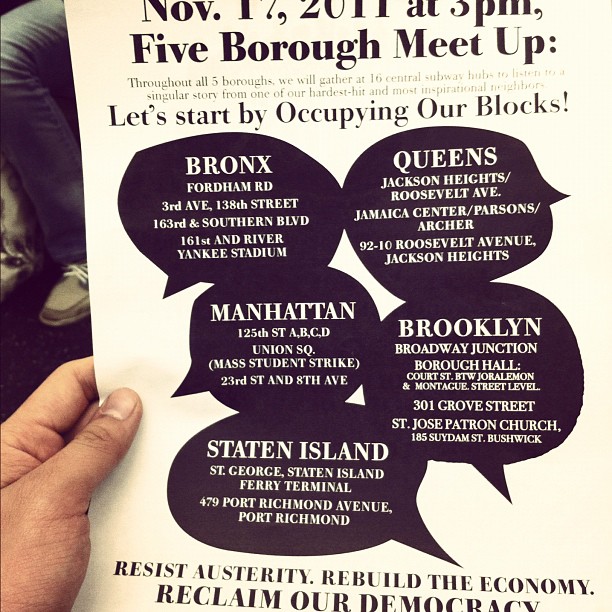 november 17th marked the two month anniversary (it seems like ages ago) of the occupy movement, and a "day of action" was declared in new york city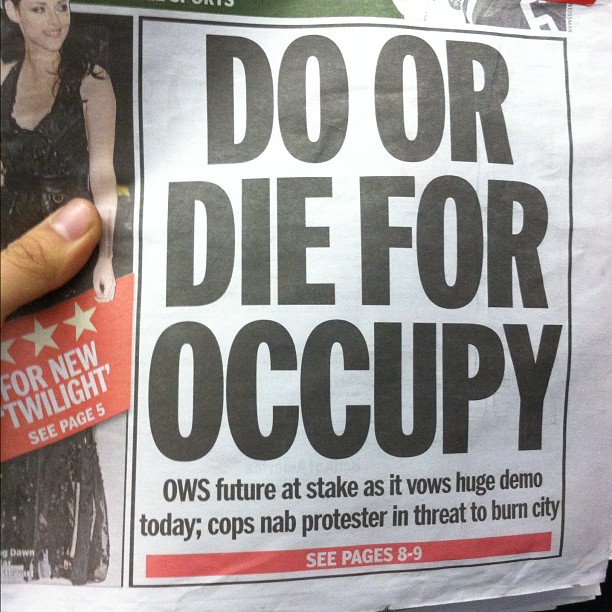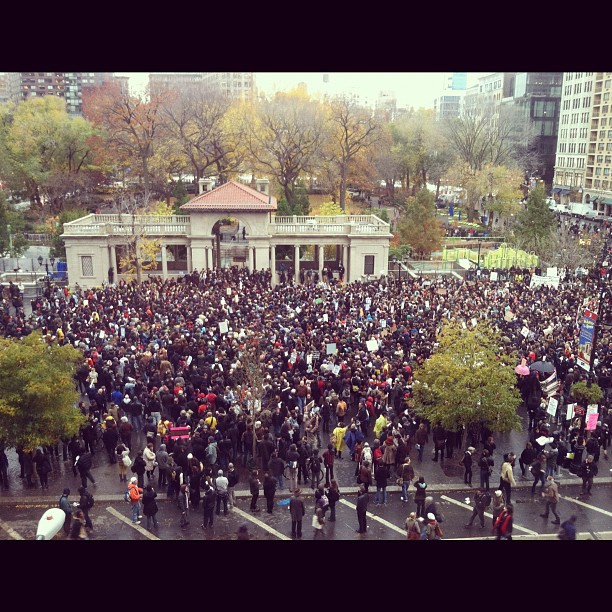 the corporate media has covered the movement with an expected undercurrent of sarcasm, yet the student-driven turnout at union square was tremendous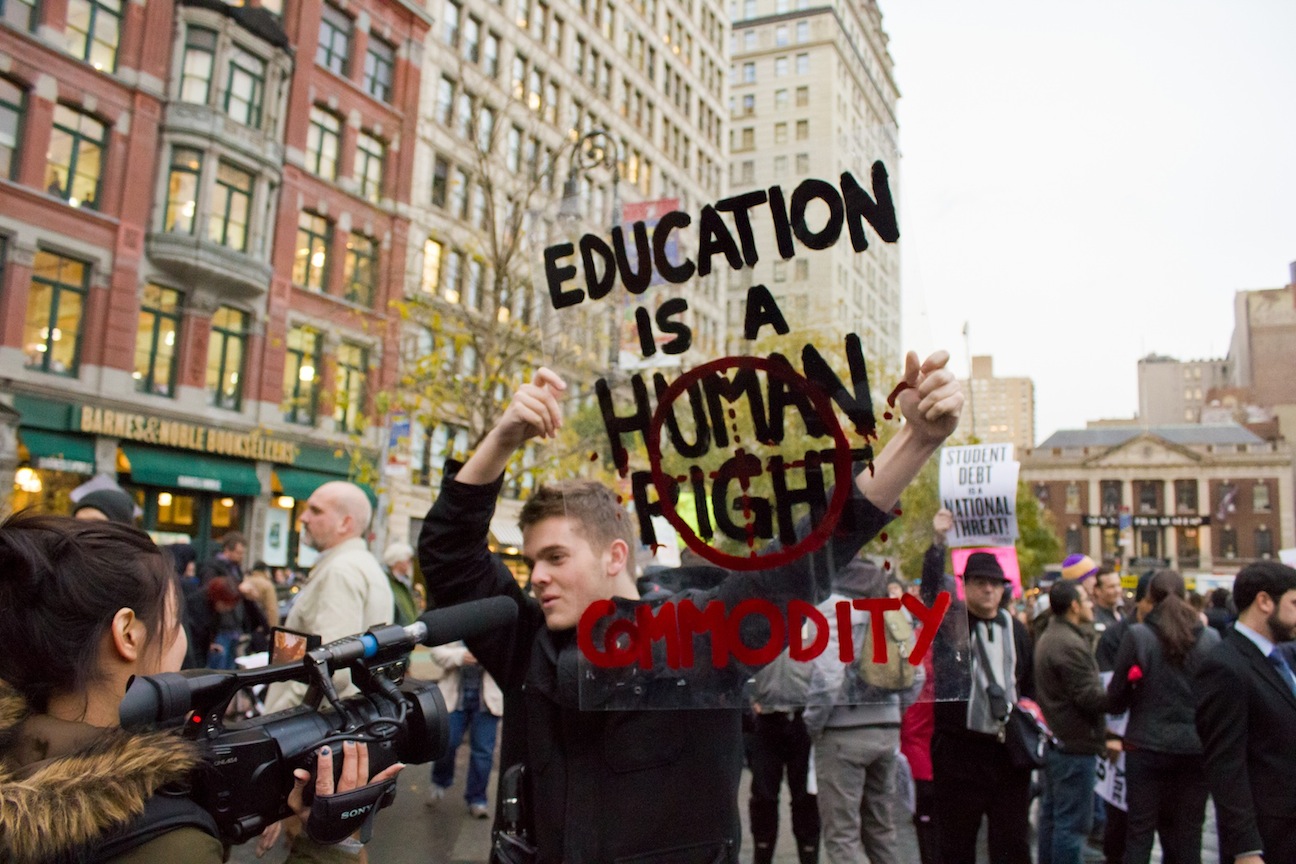 tuition hikes and student loans without no guaranteed jobs spell a bleak future for education. what's new? governments should understand that's their work force.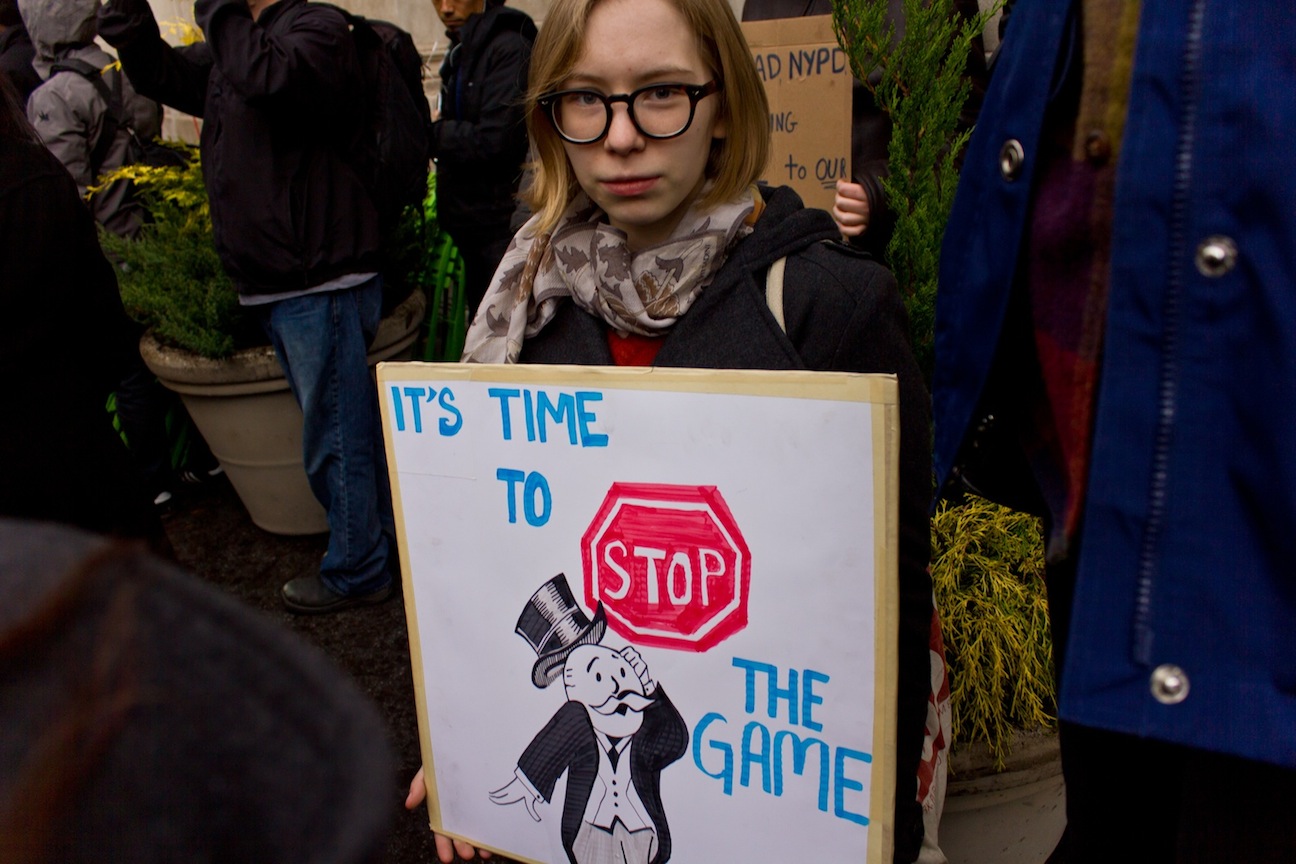 "bored of living on a board of monopoly? you can break the monotony"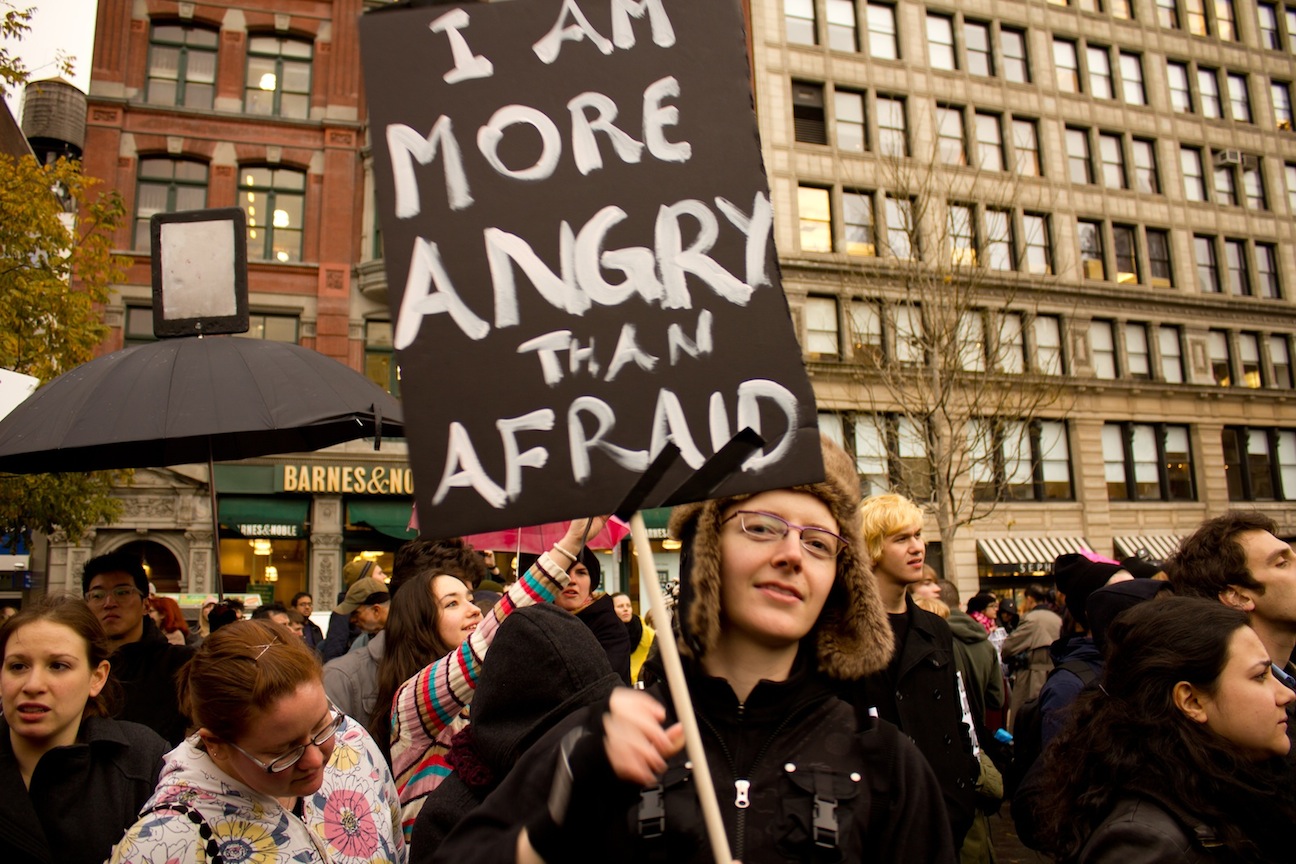 if I were the authorities, I'd be afraid of angry people.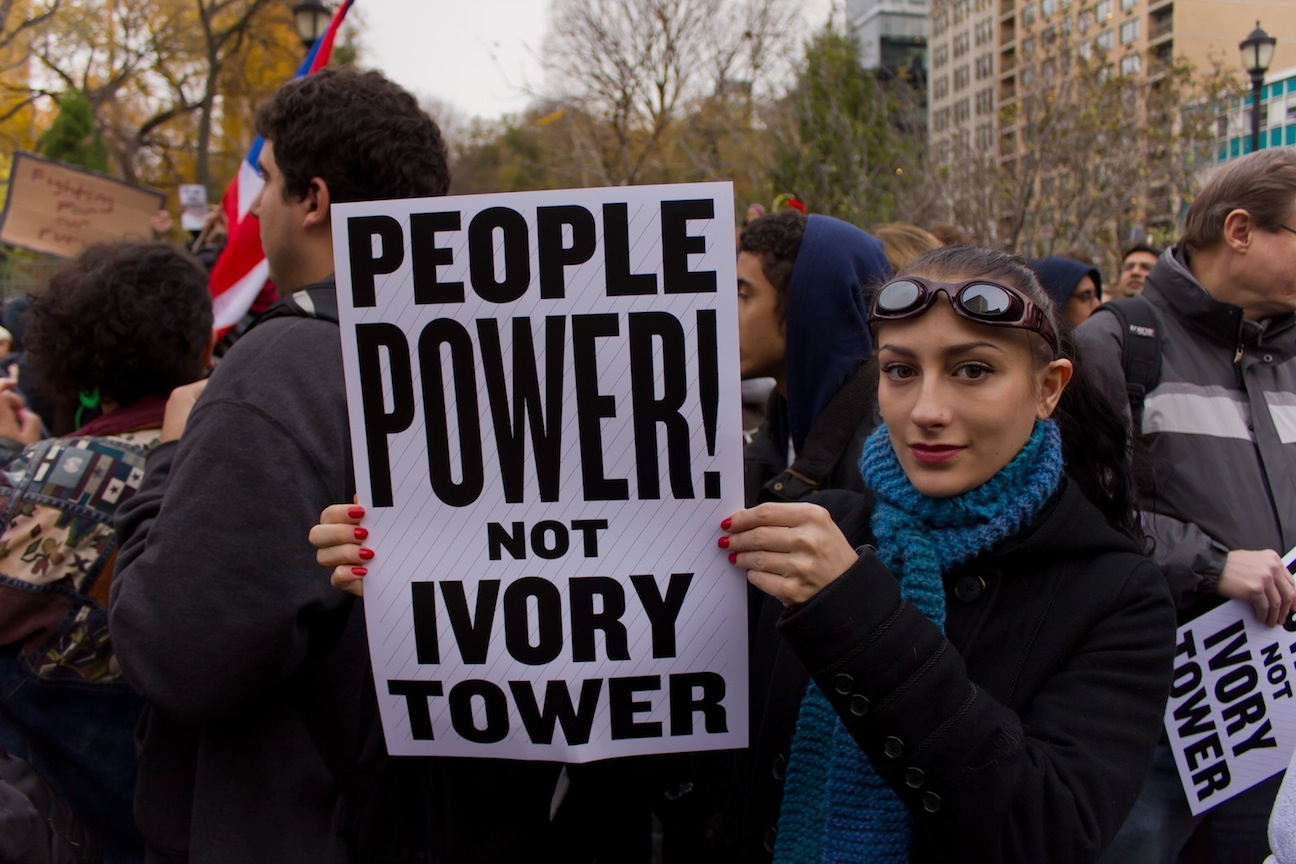 the faces of the revolution are not always hippies as the media picks them out to be, although nobody would mind if being called that means "liberal"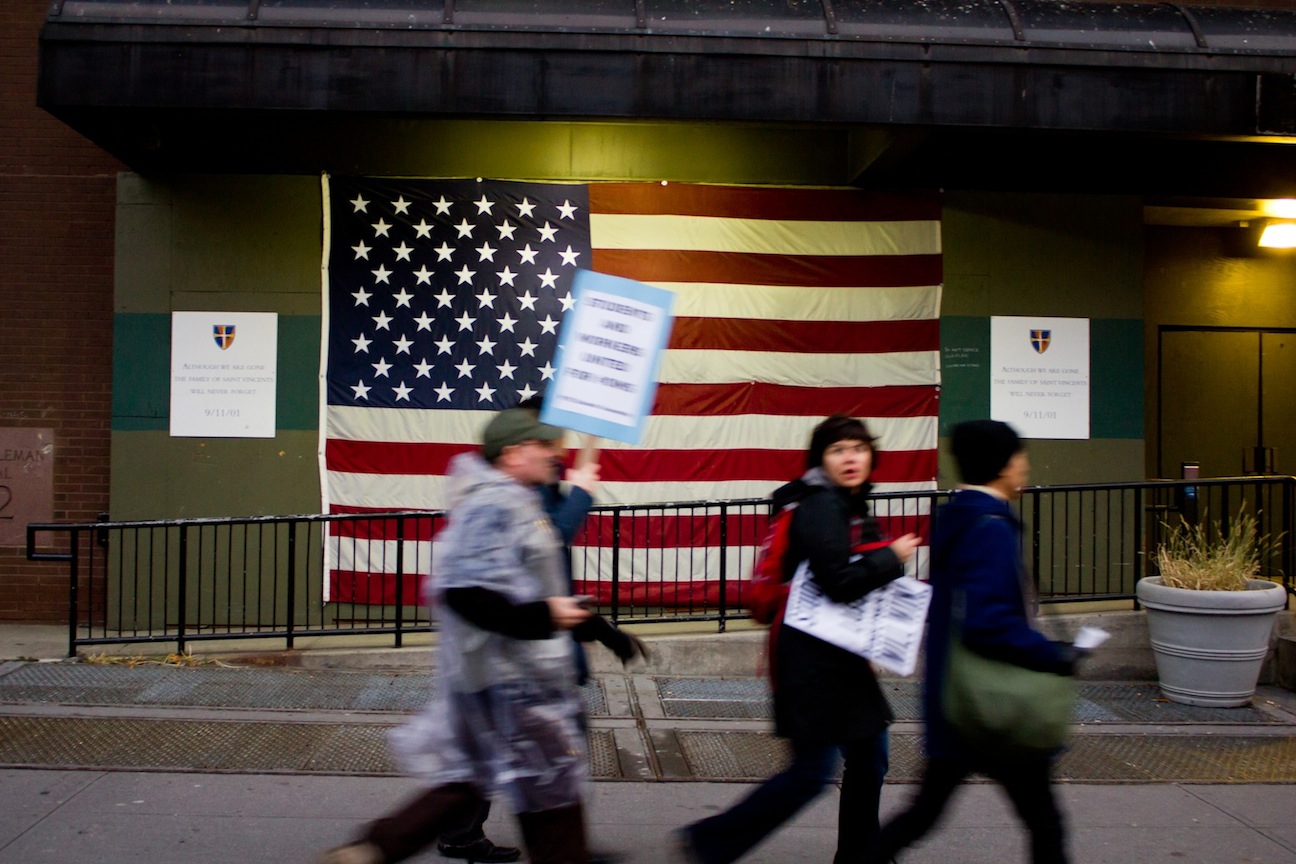 thousands marched towards foley square, chanting "who's streets? our streets!" while blocking traffic on the way.
it was almost a light jog, and the jubilant crowd danced and chanted through the streets.
above, protestors pass by an american flag commemorating 911. who would've thought, after 10 years what america would look like?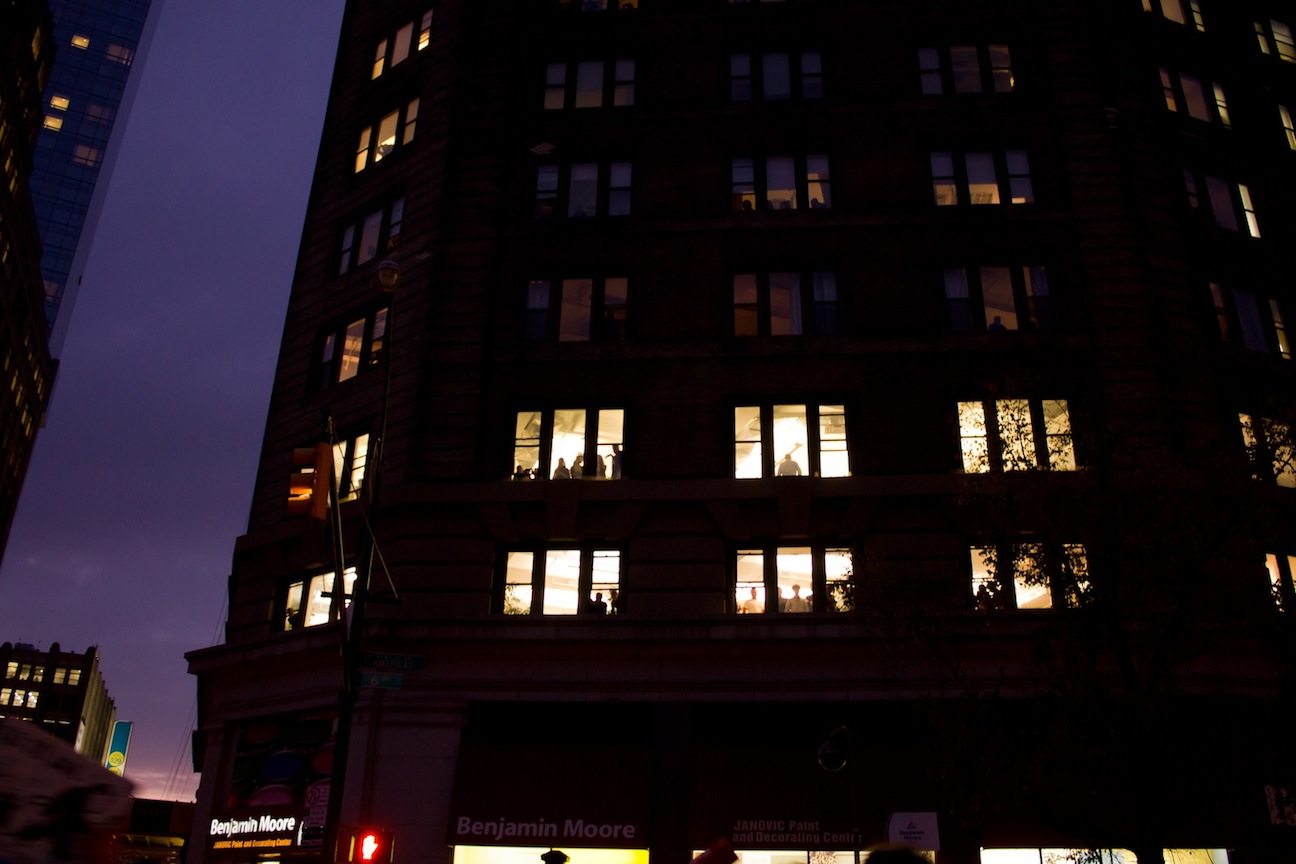 most onlookers gave an overwhelmingly positive reaction, some clapped, some honked (even taxi and busdrivers) as the crowd reacted.
a lot of workers came out to the sidewalk and by their windows looking down the avenues, as if a marathon was going on.
you could almost hear them talking, "so, what are they protesting about again?"


young crowd at foley park, nuff said.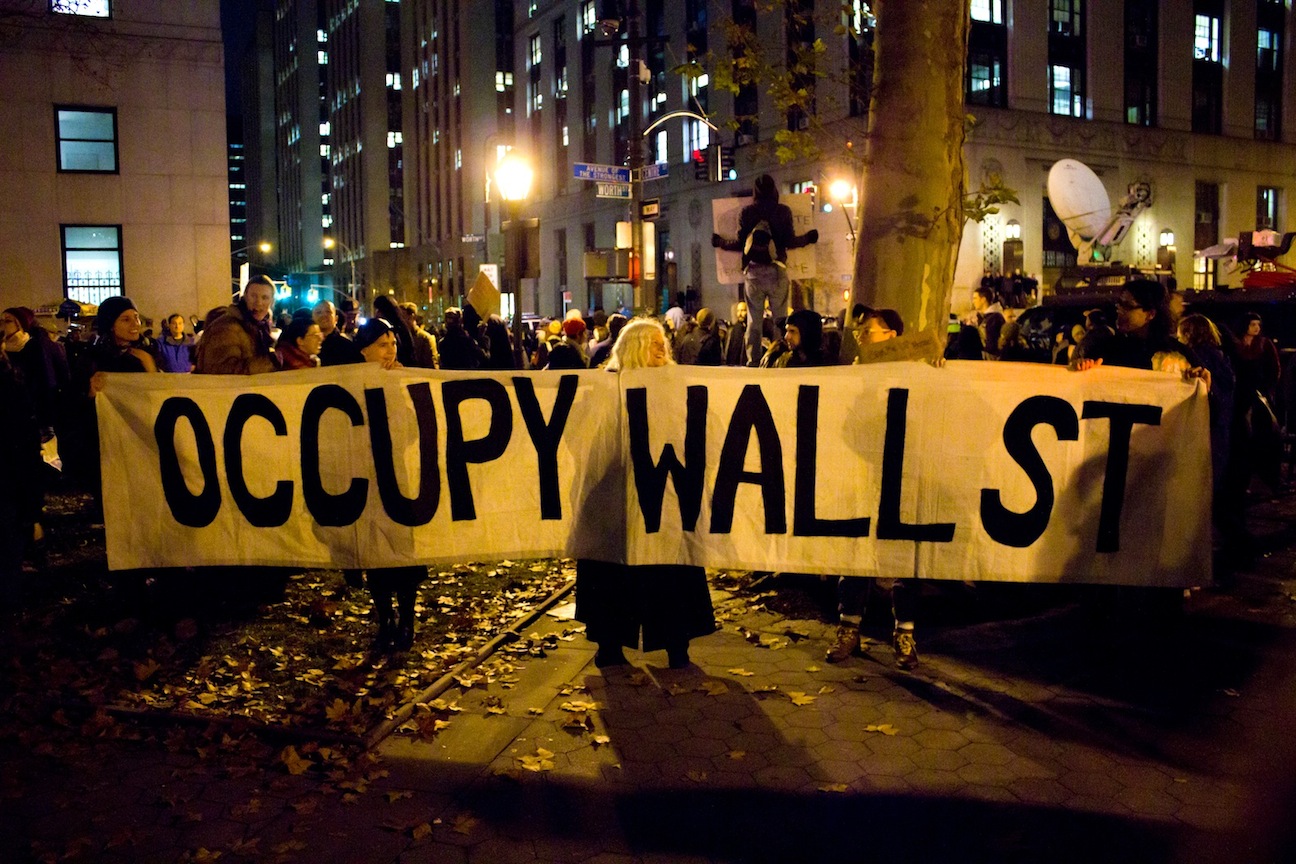 everybody represents here. I don't even need to post the violent police footage to describe this special evening.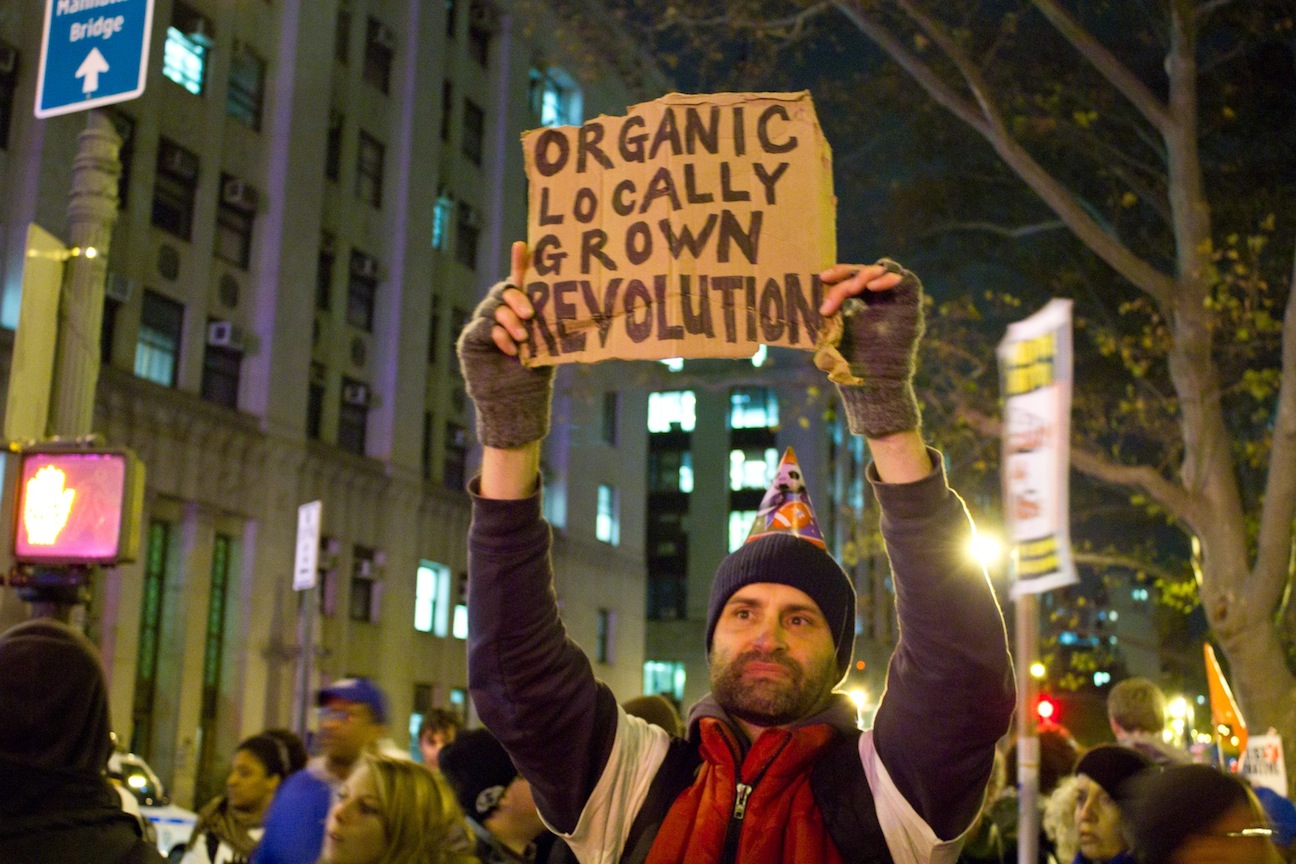 after spending time in egypt in august, I have never heard the word revolution used as much as I have in 2011.
it's arguable whether or not what is happening in the unites states could be considered a revolution. I say let's keep arguing then.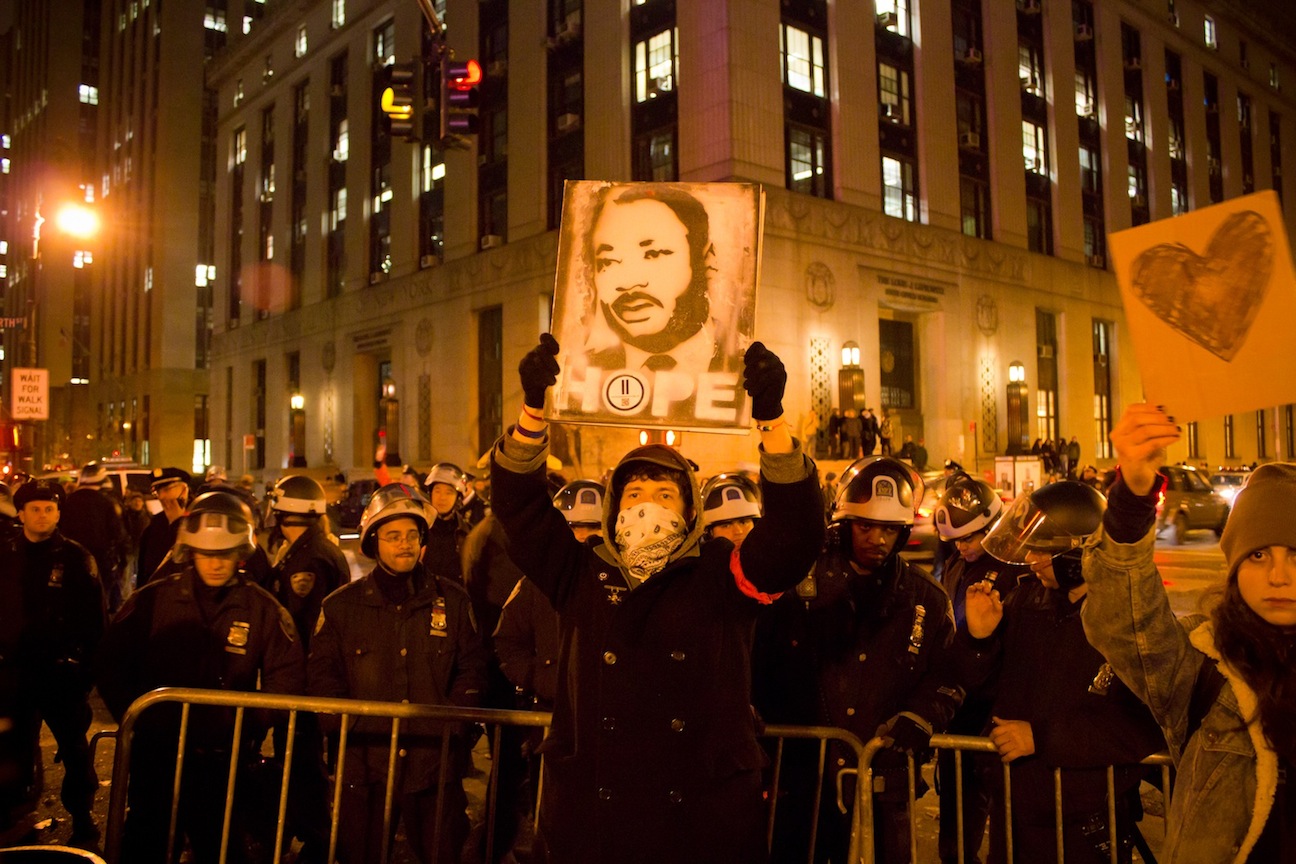 hope. thanks to mlk and kevin.